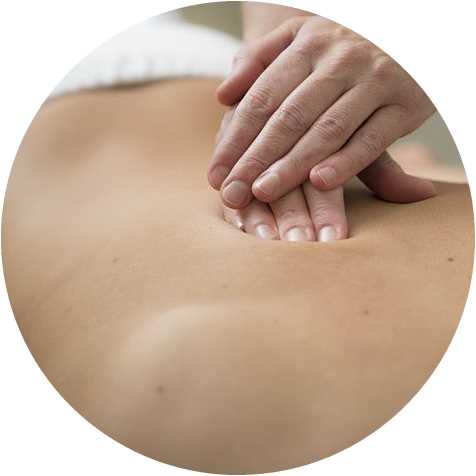 What is Swedish Massage?
Swedish Massage is a gentle relaxing massage, it aims to help you relax and sooths the mind and body. Unlike remedial massage, it's not a hard massage, uses classical strokes and massage oil.
"Touch can be comforting, caring, nurturing and reassuring, having positive effects on the individual's emotional wellbeing."               – Jigsaw Publishing –                                                                                     
What are the advantages of having Swedish Massage?
Relaxation
Feeling calm
Rejuvenation
Reduced stress
Better sleep
More energy
Improved blood circulation
Detoxifying
Muscle tones and flexibility
Enhanced digestion
What to Expect During Your Session
You'll find it easy to relax with a fully temperature controlled room, soothing back ground music and soft lighting.
I use high quality organic massage oil which is safe for your skin and you'll have the option to select essential oils if you choose.
The massage is so relaxing, it's easy to drift off, and that's fine. If you fall asleep during the session you'll leave feeling refreshed and relaxed afterwards.
5 Tips to Get the Most Out of Your Session
Take time for yourself after the session
Have plenty of water and stay hydrated through the day
Enjoy an Epsom salt bath at home after your session
Eat a couples of hours before your session
Wear comfy clothes that won't matter if they get a little oil on them