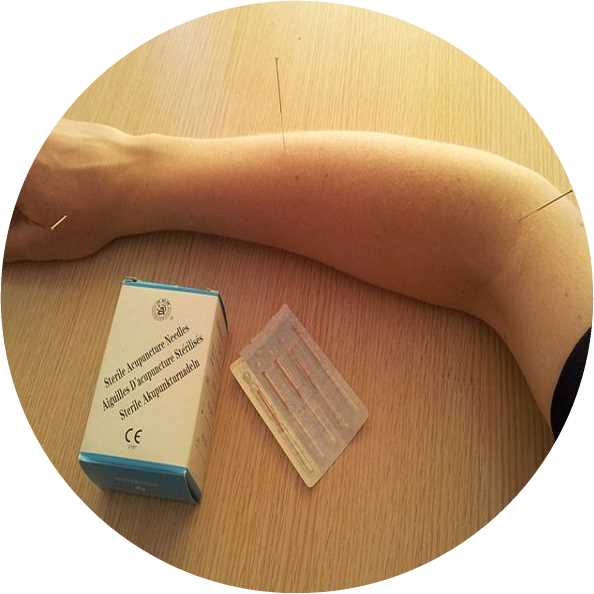 What Are the Advantage of Dry Needling?
There are multiple advantages to Dry Needling:
Reduced pain
Reduced muscle tension and tightness
Increased mobility
Better sleep
Relaxation
Better energy flow
Improved circulation
Freedom to be more active
Better quality of life
It may surprise you to hear that Dry Needling changes the brain waves to an alpha state, which creates a calm, relaxed and soothing/alert mental state.
This treatment also boosts your immune system by stimulating the production of white blood cells. It's more effective than finger pressure to relieve pain and can release tension and stress that creates tight painful muscles.
Why Choose Naturopath Mika?
When you book a Dry Needling session with me, you'll be receiving treatment from a practitioner with specific training in Dry Needling. You'll also benefit from my intuitive approach to healing which stems from my background in Oriental medicine.
5 Tips to Get the Most Out of Your Session
If you have long hair, tie and pin your hair during the session
Wear loose clothes
It's a good idea to have something to eat before your session
Try and plan a relaxing day after your Dry Needling
Have plenty of water after your session and stay hydrated through the day